GMiS Conference Preferred Accommodations and Reservations
Great Minds in STEM is excited to return to an in-person conference and knows no better place to do this than the beautiful city of roses, the City of Pasadena, CA. A premier center for science, technology, engineering, and math innovation, Pasadena is filled with world renowned institutions dedicated to the pursuit and sharing of knowledge in STEM fields. GMiS is proud of our longstanding partnership and knows that Pasadena is ready to welcome our stakeholders back for the 34th Annual Great Minds in STEM Conference.
Conference events will take place primarily at the Pasadena Conference Center (located at 300 E Green St, Pasadena, CA 91101) with a few exceptions taking place in surrounding hotels  All hotels are within walking distance to the Pasadena Conference Center.  The furthest hotel the Old Pasadena Courtyard by Marriott which  is .6 miles away and approximately a 13 minute walk to the Center.
Hotel Reservations for individuals and groups will be available online through the Passkey service provided through the Pasadena Convention and Visitors Bureau.
Hotel reservations available now and the hotel rates, based on availability, will remain in effect until September 9, 2022.
Government rates are available. For more details, please email [email protected]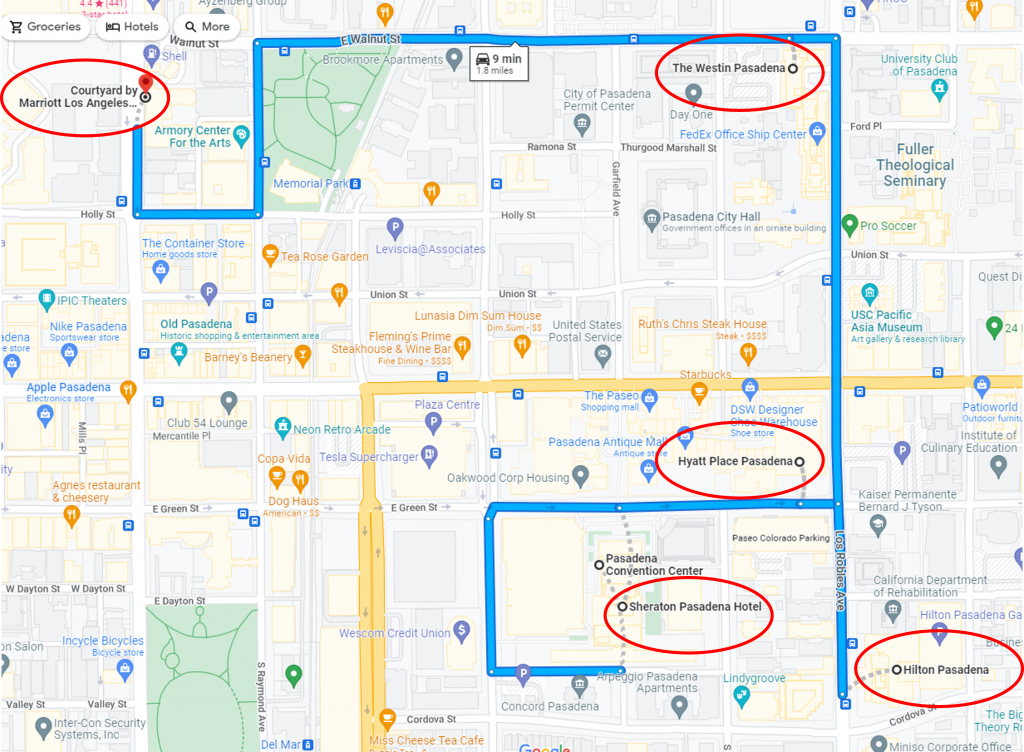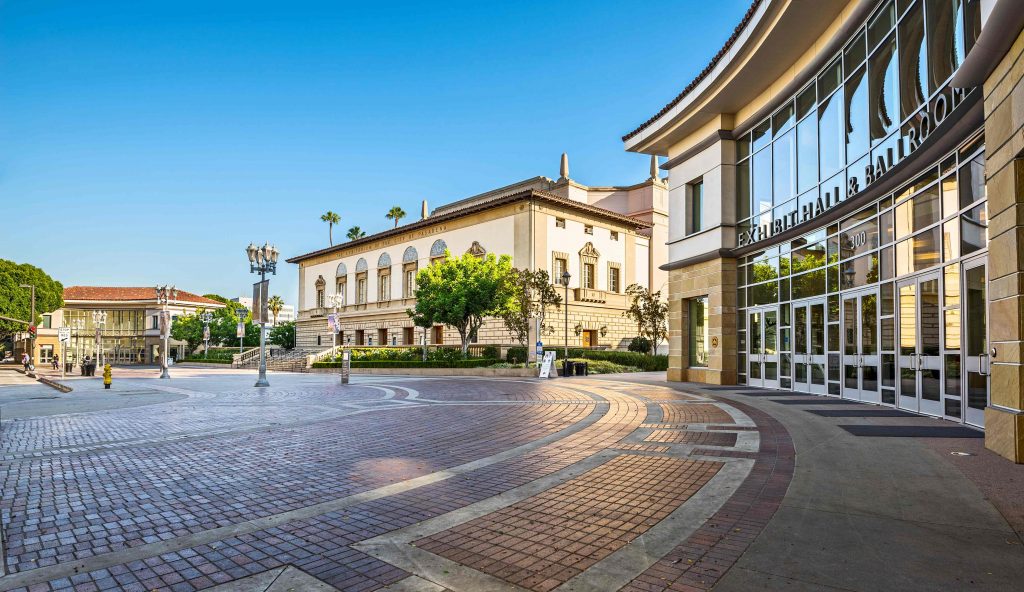 Pasadena Convention Center  
300 E. Green Street • Pasadena, CA 91101  
Government rates are available. For more details, please email [email protected]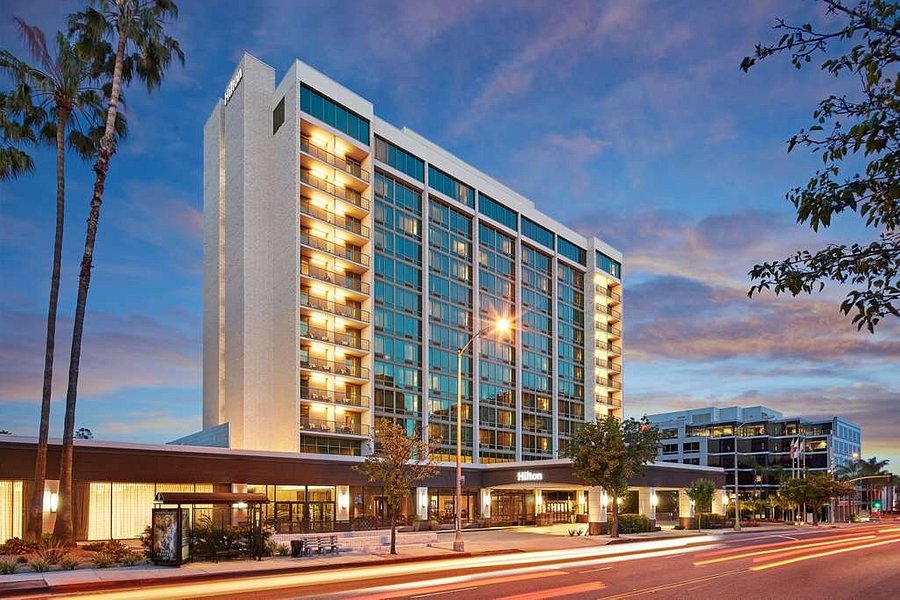 Hilton Pasadena  
168 S. Los Robles • Pasadena, CA 91101
Rates:
Attendee ROH – $229 
One-Bedroom Suite – $329 

Limited number of per diem rooms available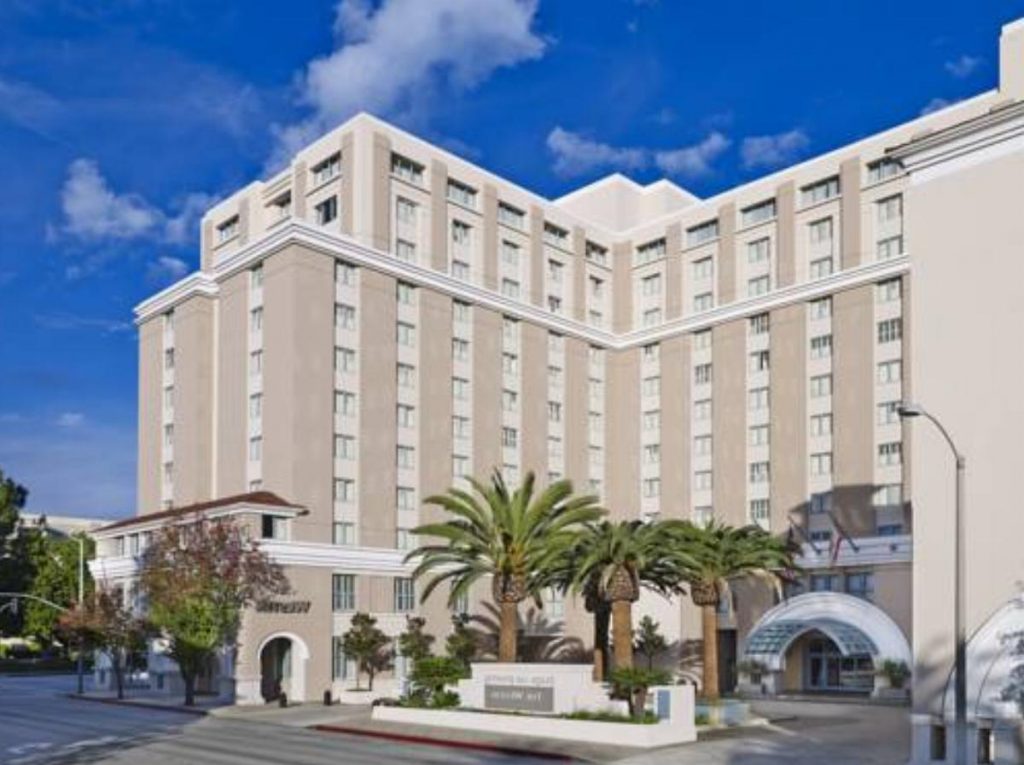 Westin Pasadena 
191 N. Los Robles Ave. • Pasadena, CA 91101
Rates:
Traditional Double – $214 
Traditional King – $214 

Limited per diem rooms available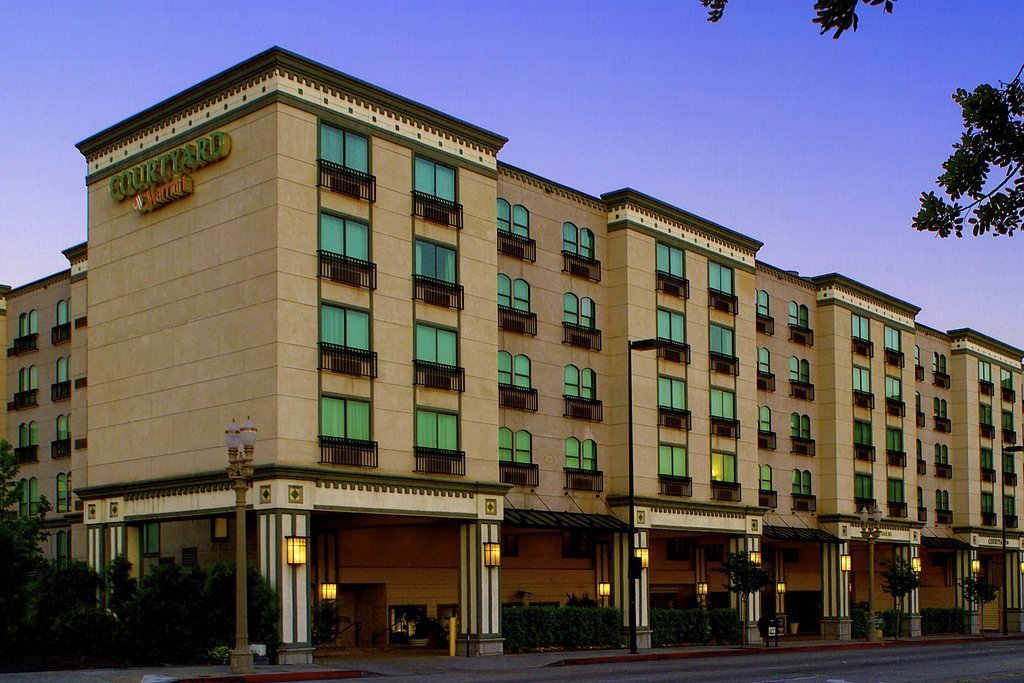 Old Pasadena Courtyard by Marriott  
180 N. Fair Oaks Ave. • Pasadena, CA 91103
Rates:
King – $222 
Double Queen – $222 

Limited number of per diem rooms available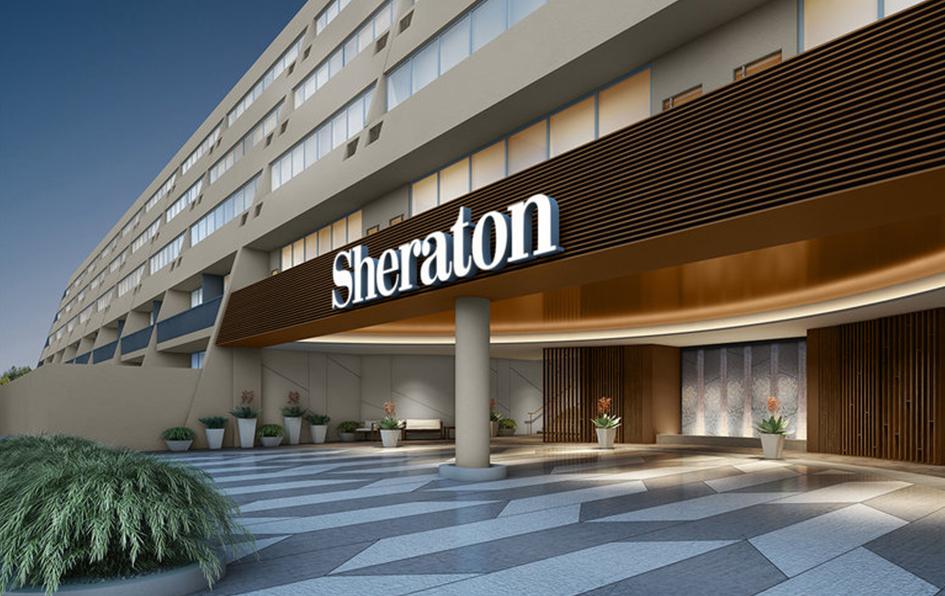 The Sheraton Pasadena
303 Cordova Street • Pasadena, CA 91101 
Rates:
Traditional Double Queen – $229 
Traditional King – $229
 Limited number of per diem rooms available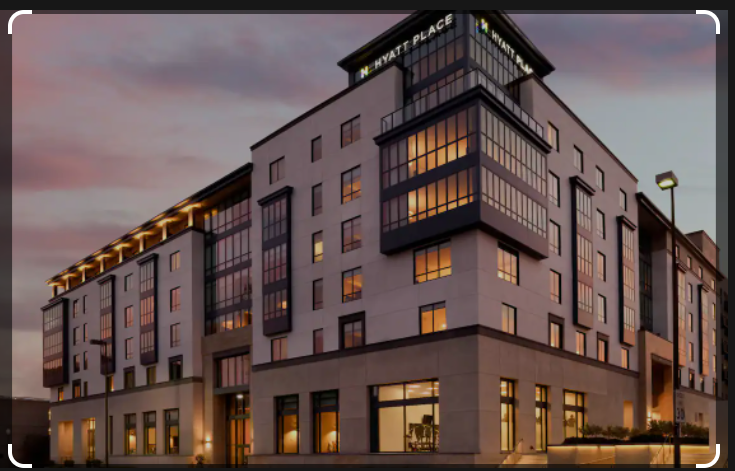 Hyatt Place  
399 E. Green Street • Pasadena, CA 91101
Rates:
Standard King – $199 
Standard Double Queen – $199 
Limited number of per-diem rooms available
Government rates are available. For more details, please email [email protected]