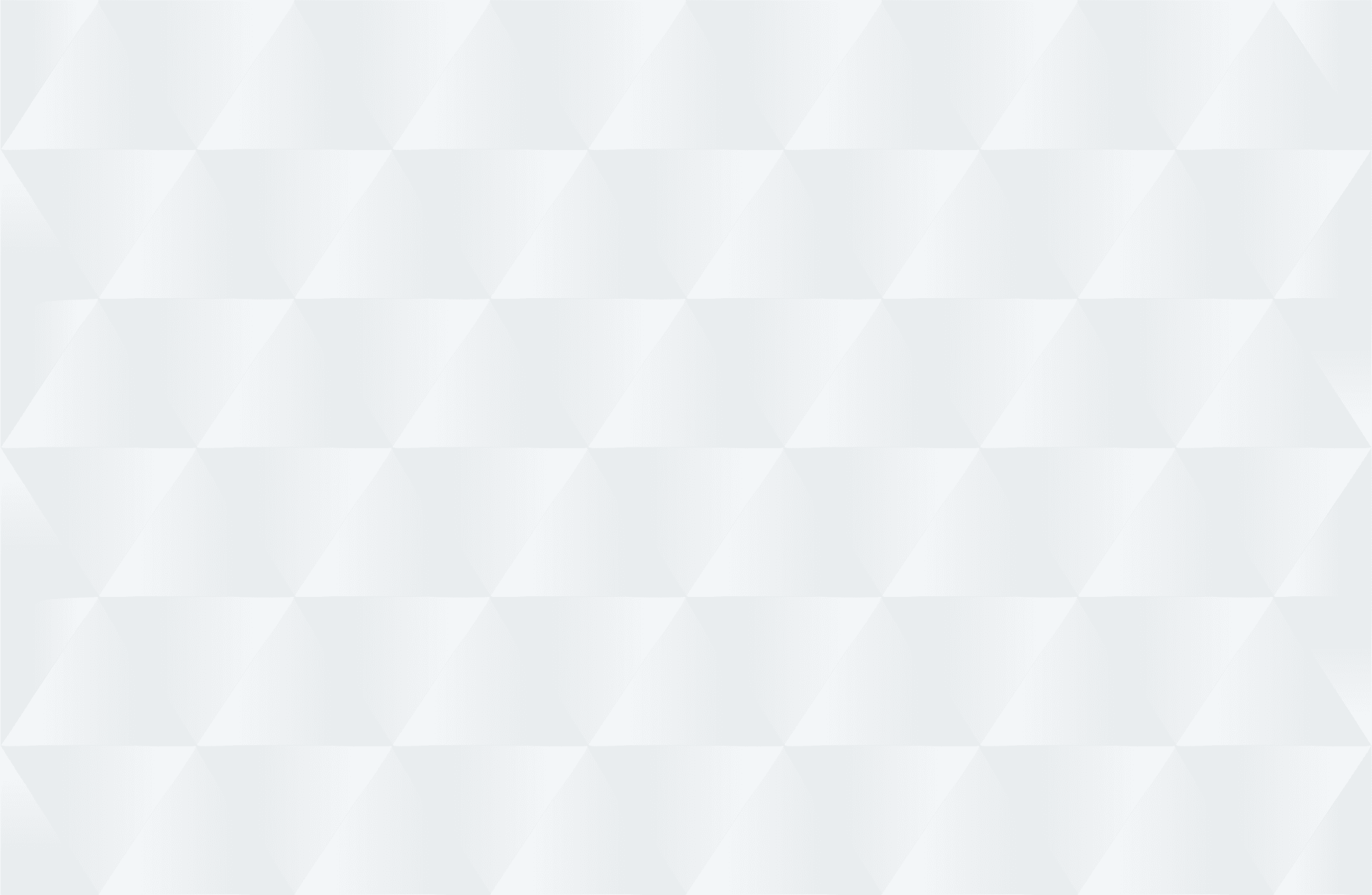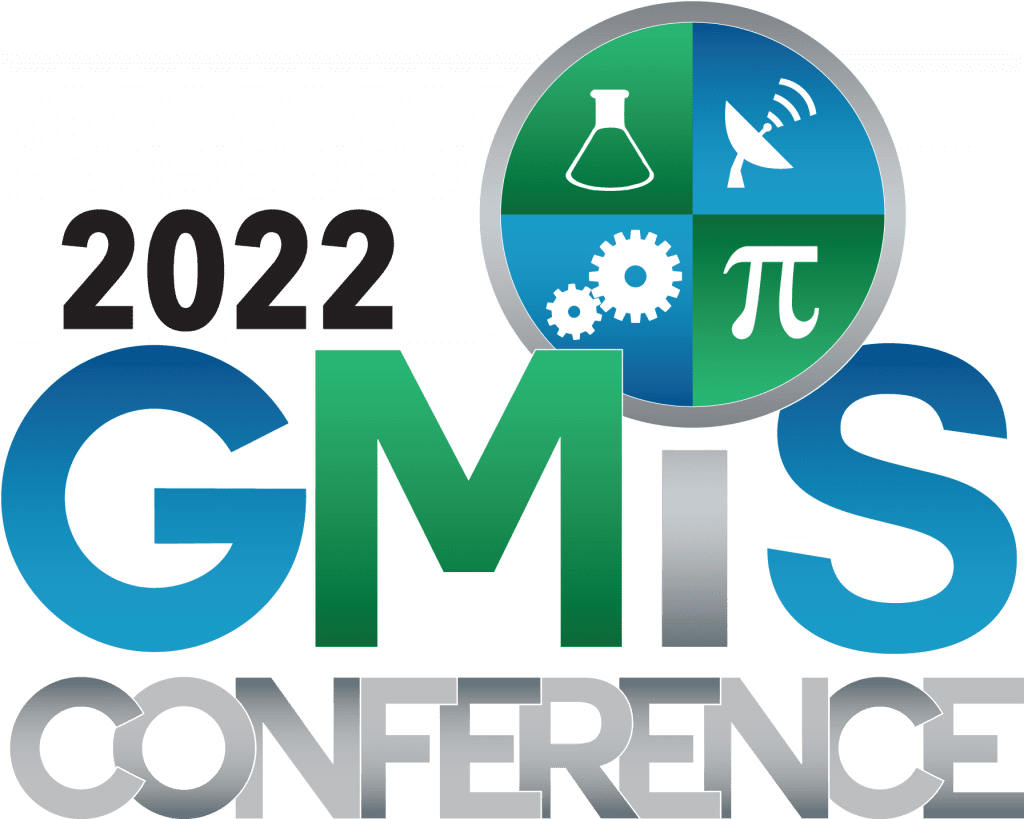 October 5-8, 2022
Pasadena, CA
Pasadena Convention Center
300 E Green St, Pasadena, CA 91101
Welcome Back to an In-Person GMiS Conference!
Don't miss out on this great STEM-Career Readiness and Diverse Workforce Development Conference.
Great Minds in STEM looks forward to returning to Pasadena, CA, to host STEM pre-college and college students, STEM professionals, and stakeholders for its 2022 GMiS Conference. An exciting line-up of networking opportunities – including a new Student VIP Pass – will be available.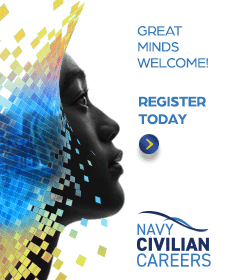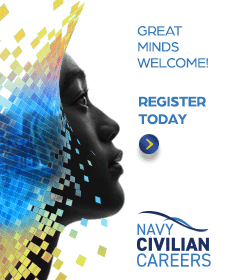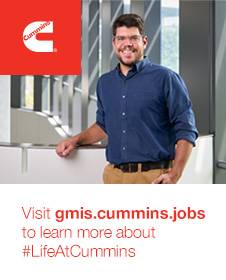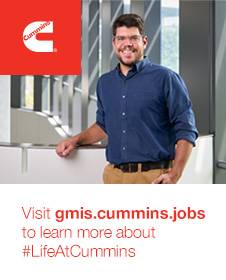 NCC_BannerAd_GMiS-A_226x280
About the GMiS Conference
For over 30 years, the focus of the GMiS Conference has been to expand the knowledge-base and provide access to career growth opportunities to ALL STEM students within the United States and it's territories. Whether you are currently in a gap-year, working on your associates degree at a 2-year community college, or finishing up your master's, there is something for anyone pursuing a STEM career.
Enjoy Interactive STEM Talks held by sponsors and learn about the amazing projects and programs that they are doing now, and in the future. (Maybe there's a place in that project for you.)
Attend Sponsor Hosted Hospitality Suites for additional opportunities to network with recruiters and fellow STEM students in a relaxed environment
Celebrate the achievements of your peers during the Student Leadership and HENAAC Awards shows. You might be up there some day!
34th GMiS Conference Host Sponsors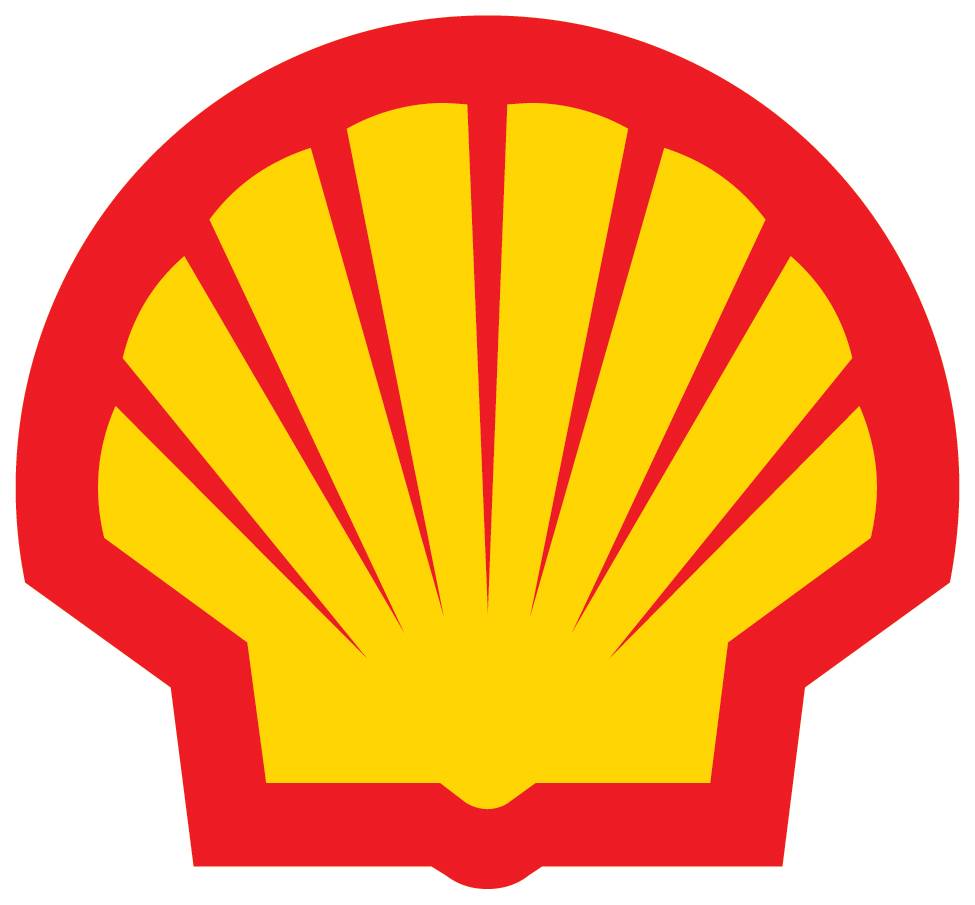 GMiS Conference Student Experience
View the 2021 GMiS Professional Awards Showcases
GMiS Conference Testimonials
About Great Minds in STEM